For over 50 years, customers have trusted Toshiba to deliver high value storage solutions for their needs. Get an overview of our portfolio and find your perfect storage solution.

It doesn't matter if you want to write history or not: Great ideas need great data storage solutions that are reliable, give the best performance, and are safe. So here we are, giving you the opportunity and the hard drive to thrive. Whether you are a data centre infrastructure manager, an architect or a travel blogger, everything is possible - with the right tools.
Toshiba's new product rating system
Toshiba's new product rating system means that storage products are clearly sorted according to performance criteria and features.
How much storage do you need?
Canvio Basics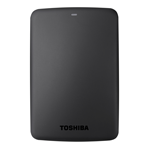 500GB-3TB
Matt black
Superspeed USB 3.0
2 year
warranty
Canvio Advanced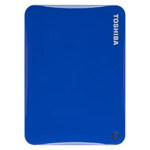 1TB-3TB
Piano gloss
Superspeed USB 3.0
Password protection software
Auto-backup software
Canvio for Desktop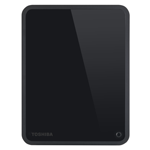 2TB-6TB
Piano gloss
Superspeed USB 3.0
Windows and Mac compatible
Backup software
Security lock slot
Canvio Premium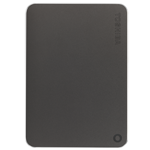 1TB-3TB
Aluminium finish
Superspeed USB 3.0
Password protection software
Auto-backup software
Type-C adapter (Type A-C)
Soft pouch included
3 year warranty
Canvio Premium Mac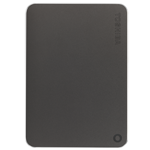 1TB-3TB
Aluminium finish
Superspeed USB 3.0
Compatible with Apple Time Machine
Password Lock
Type-C adapter (Type A-C)
Soft pouch included
3 year warranty